Southbay Headshot Photographer
Business, Actor and Modeling Headshots Rated 5 Stars on Yelp!
Looking for a premier headshot photographer in the Southbay of Los Angeles? Southbay-Headshots was started for actors and business people in the southbay cities of Torrance, Palos Verdes, Redondo Beach, Manhattan Beach, Lomita and Hermosa Beach. It would give them easy access to high quality professional and engaging headshots and portraits. As a result hundreds have found us and are finding success in their business ventures.
We are part of the photography studio for Randy Schwartz Photography a full production commercial studio catering to ad agencies around the country. We have shot large and small campaigns for commercial clients nationally and internationally. Having cast actors for every role imagineable, Randy knows how to engage people so their photos jump off the printed page, website or business card.
Whether you are a real estate agent, actor, or big time executive, you need a competitive advantage that separates you from the crowd. Potential clients will hire you base on your picture. If it is too amateurish, they will notice. My professional headshot photography will more than pay for itself in that it will give you an outstanding first impression to all of your potential clients.
Having a successful and professional headshot or portrait in a bustling city like Los Angeles is a vital part of any business person's marketing effort. Clients want to see a face they'd like to do business with. One that is engaging thoughtful and full of personality. We feel that our headshot photography is different than the rest in that our years of experience create a comfortable atmosphere that even the most photo shy will find comfort in. Our goal is to give you the most memorable experience that you will reflect fondly on many years later.
Some Things To Know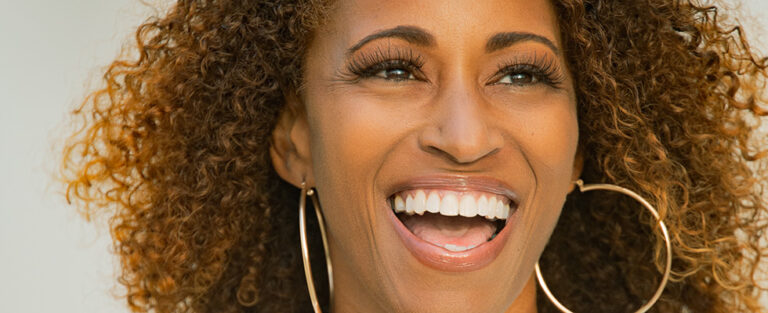 The wardrobe that you choose will make all the difference in the world in how your face and feature …
Read More
What Folks Are Saying
Instagram