Summer Specials – Book Now
***We will be out of town on a commercial shoot from November 25th through December 5th, 2022. We would love to work with you so if you have any questions or can work with a date later than that, just give a call and leave a message. We'll be happy to accommodate you when we return. 
Quality Headshots
Social Distancing Headshots keep everyone safe from Covid-19
Welcome! Thanks for getting in touch. Our headshot special is your chance to get affordable headshots and portraits at a discount of our normal rates. We feel that safety in in the best interest of our customers. Our photo packagages are for individuals or groups which save even more.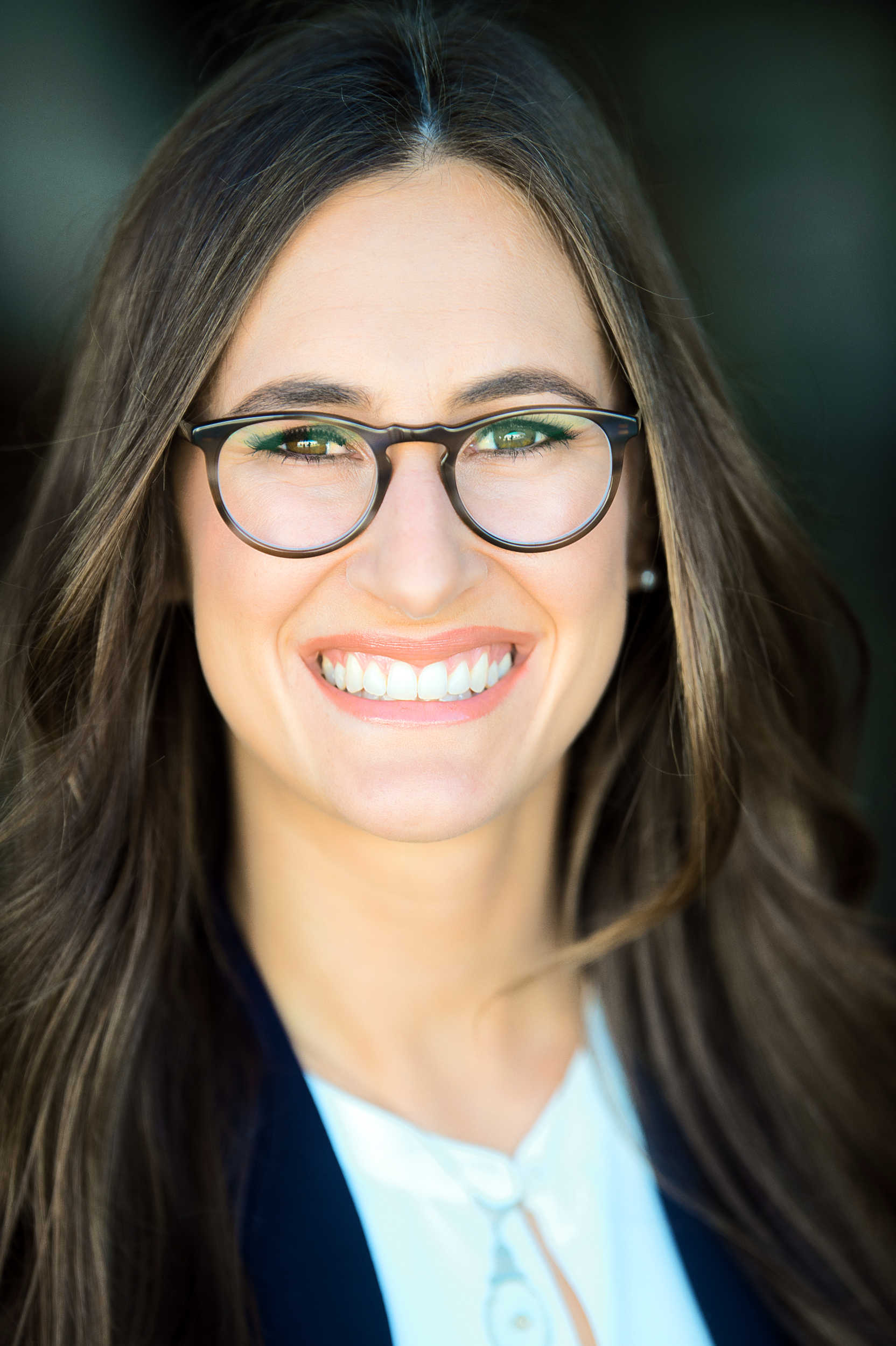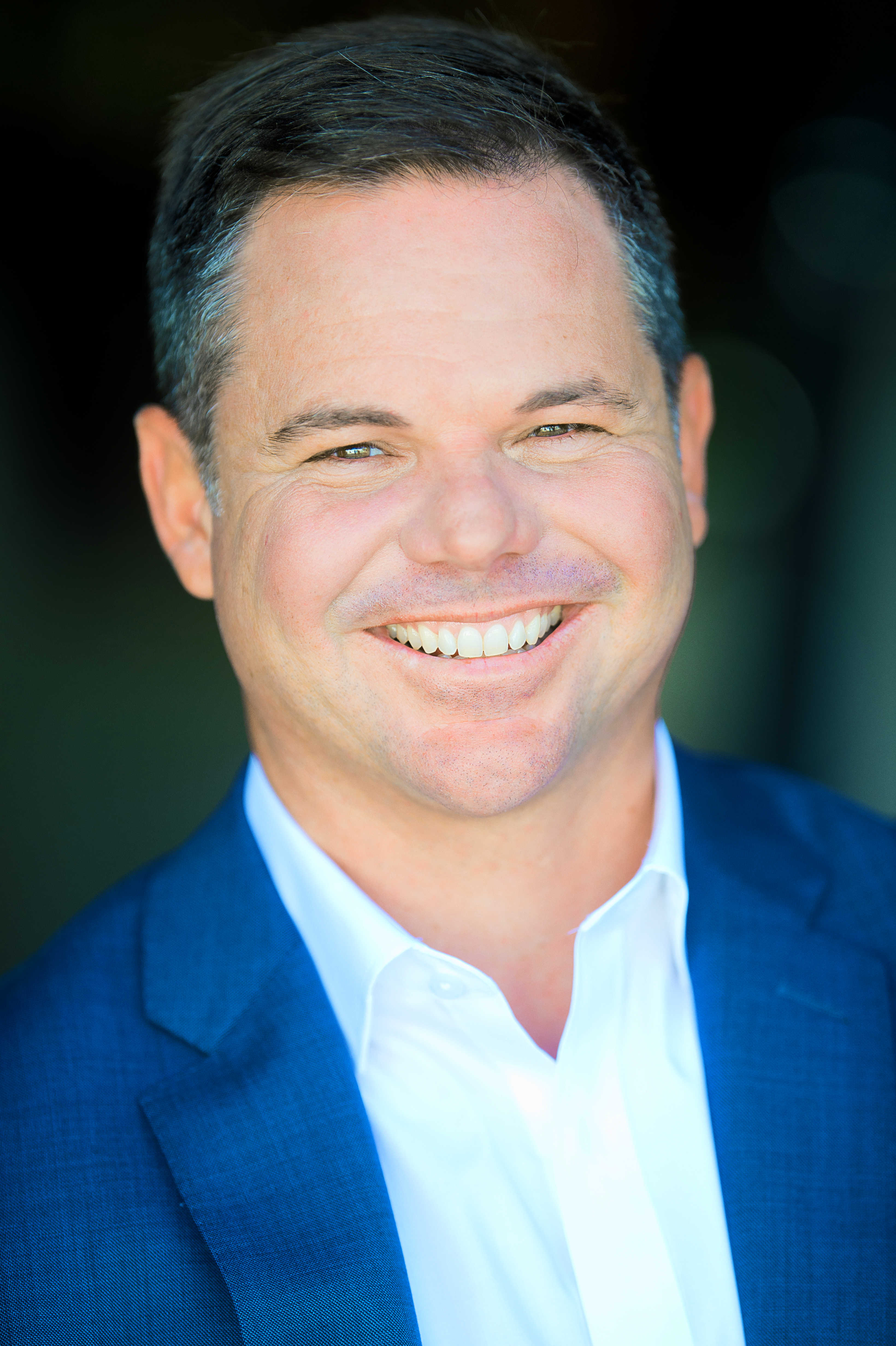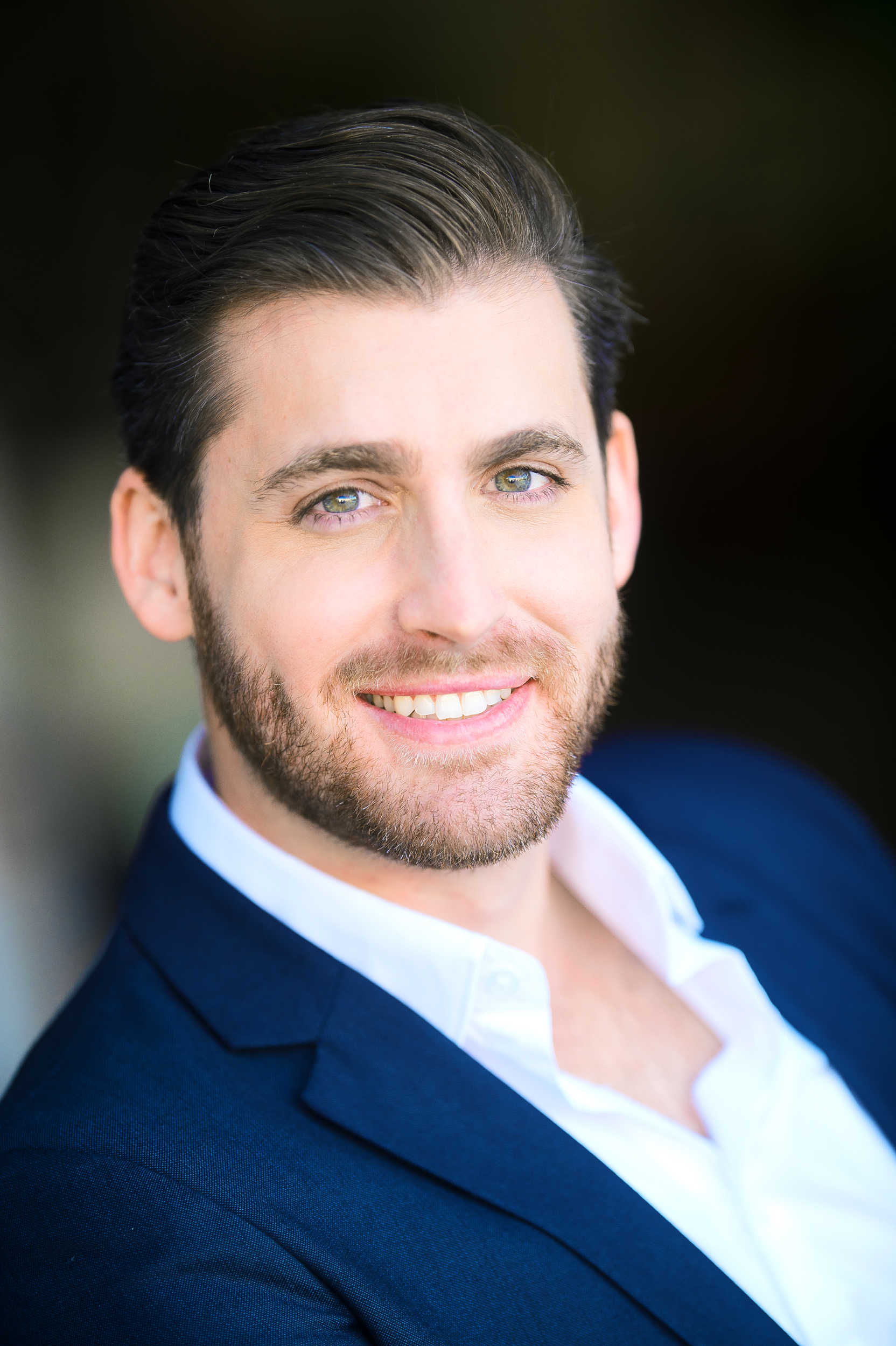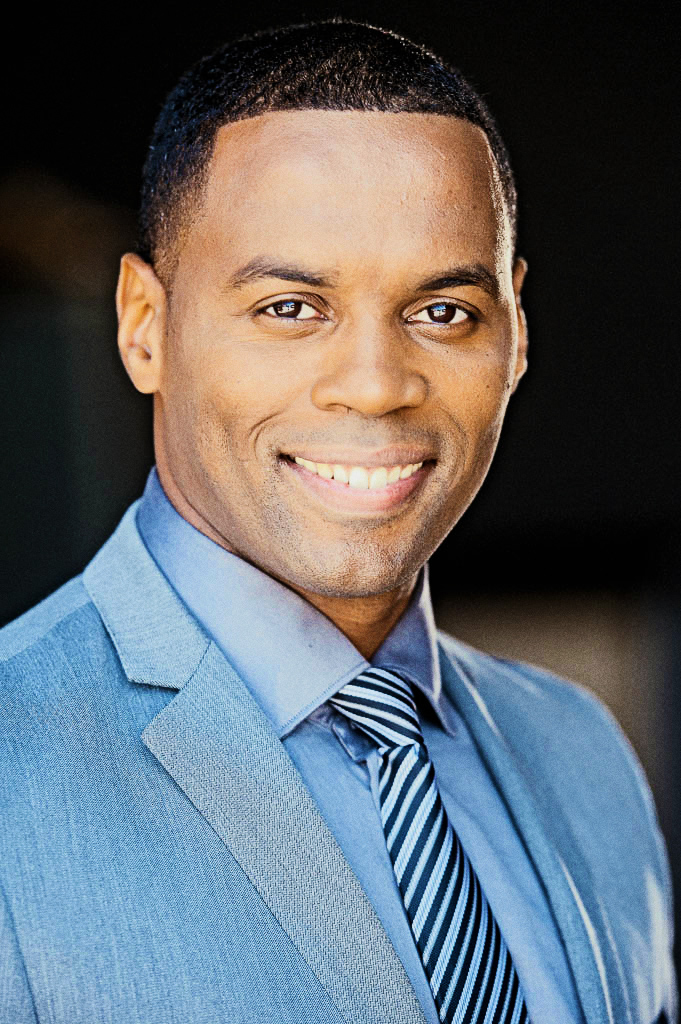 We utilize social distancing in our studio. Coming out of the Covid-19 pandemic still calls for creating a healthy environment to create your photos and portraits. The photographer uses high quality Nikon prime long lenses and thus, will always be at a minimum of 6-feet away from his subject.
Choose your date on the Calendar and then which Quick Look you would like. If you'd like to book for the same day or the next day, please call 310-621-5705 first. If a calendar date will not let you click, it means we are unavailable or fully booked.
Multiple person bookings are for same day consecutive time slots. Allowing a half-hour shoot per person, the duration for the various packages is automatically set on the calendar as follows:
Quick Look 1: 1 Person/1 look – Half Hour
Quick Look 2: 2 People/1 look each –  One Hour
Quick Look 3: 3 People/1 look each – Hour and a Half
Quick Look 4: 4 People/1 look each – Two Hours
A payment window will follow for a 50% deposit to confirm and hold your appointment for your inexpensive photos. We must receive your deposit at least 24 hours before your shoot or we may not be there. Due to Covid-19 restrictions we are limited in time we can occupy our studio. Balance is due on the day of your shoot.
Contact us if you have any questions or need other options. If you need advice preparing for your shoot, see our "Need to Know" page. If you need group photos and portraits see our multi person rates here.
All photoshoots are at Skypark Studio:
2675 Skypark Drive #205  Torrance, CA 90505