Wardrobe Tips for Your Headshot
The wardrobe that you choose will make all the difference in the world in how your face and feature come across to the viewer.
Headshot How To
5 Headshot Wardrobe Tips for Success
Your choice of wardrobe can make or break a successful headshot. There are a lot of factors that go into the styles and colors that you choose. These tips will give you a guide to picking the perfect wardrobe for your headshot.
---
Solids aren't always the rule.
It goes without saying that solid colors are usually the best bet for your headshot, but this isn't always the case. A top with a flattering neckline and some color in the pattern or stripe that matches your hair or your eyes can make for a very successful headshot.
In these two shots the stripe and the flowers match the hair while the pattern's background flatters the skin tone. An unusual wardrobe tip but one that can work.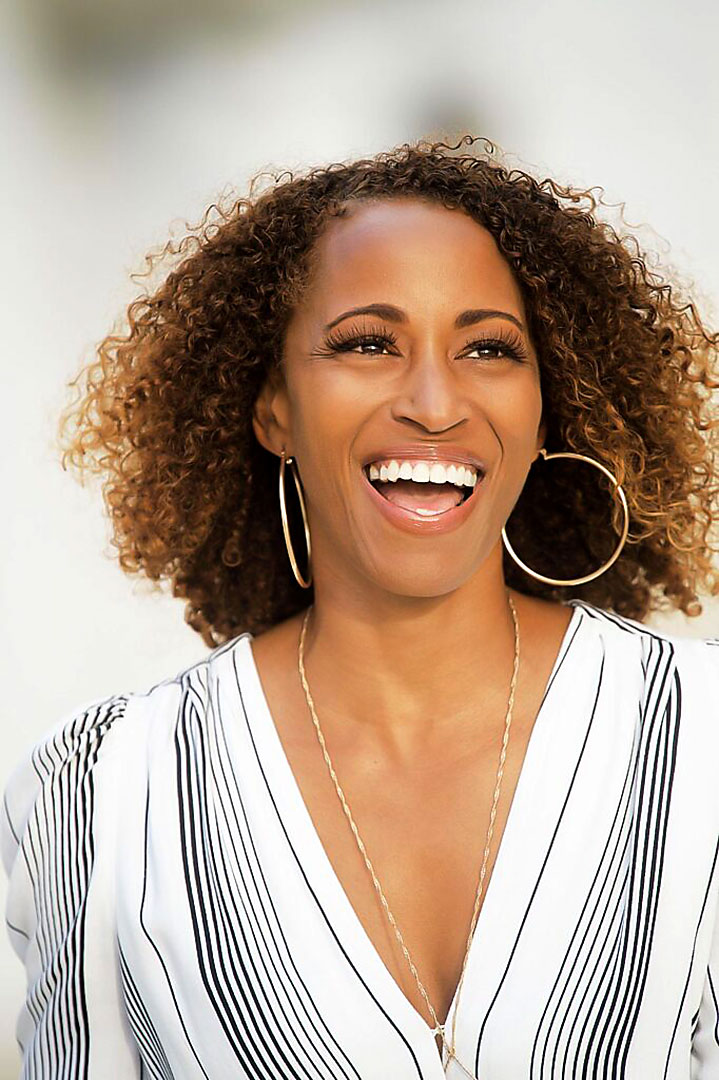 Pick your headshot wardrobe to match your eye color.
Generally speaking if your top matches your eye color your headshot photo will draw the viewer's attention to your eyes. This is what you want first and foremost. They say the eyes are the window to the soul – well at least to the character inside of you!
In this shot our actor brought a top with nearly a perfect match to her eyes as part of a more extensive wardrobe selection. This shot was one of her favorites.
Necklines and Shoulder Width
This is a big part of choosing an outfit for your headshot. Most of the time this is what makes or breaks the looks you are trying to achieve. The following are some tips based on your face and upper body structure.
Face type:
Shorter wide or round face- consider a narrower neck line like a tight v or crew.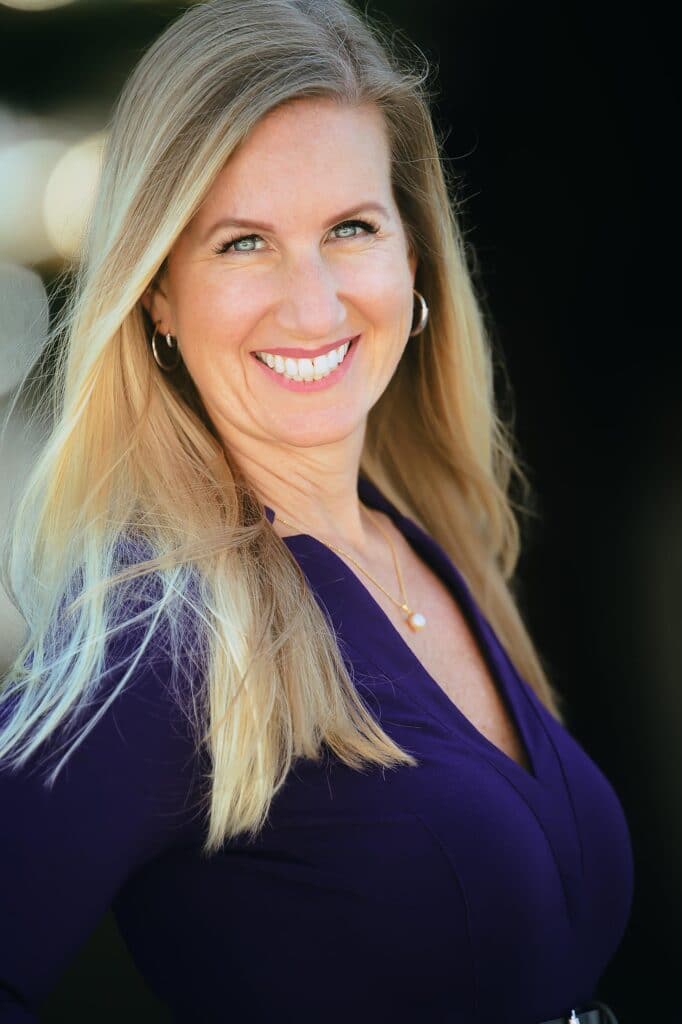 Narrow long face – consider wider scoop or even a wide v neck.
Neck
Long Neck – consider crew necks and even turtle necks.
Shorter neck – Wider, lower v-neck and scoop neck lines work.
Shoulders work the opposite. The wider your shoulders, the wider the neckline of your top and vice versa. This tip will enhance and not exaggerate your shoulder width.
One last tip – square neck shirts work great with a short neck and narrow shoulders.
Casual, Business Casual or Formal?
This is a question we get more often than any other. The answer just depends on your needs.
Business casual looks, with and without a sport coat, are more and more popular for business headshots these days. One key is finding a collar that sits well on your shoulders and does not flop into your neck.
---
---
---
For actors, a range of looks are the key and much depends on the types of roles you are pursuing and the type of character your specific look can pull off. Some actors are chameleons and can pull off many roles, while others meet a very specific genre. Find what you truly want to do, get some feedback from people you respect and then go for it.