Shooting your headshots with a greenscreen background adds flexibility to how you use your images.
We've added greenscreen as an option for your headshot backgrounds. This allows us to customize your shoot to match your company's existing backgrounds. It also gives you flexibility for updating the look of your headshot by simply changing your background to match the tone and design of the published or printed media. As a result your headshots can have a lasting impact on all of your promotions.
Check out the examples below.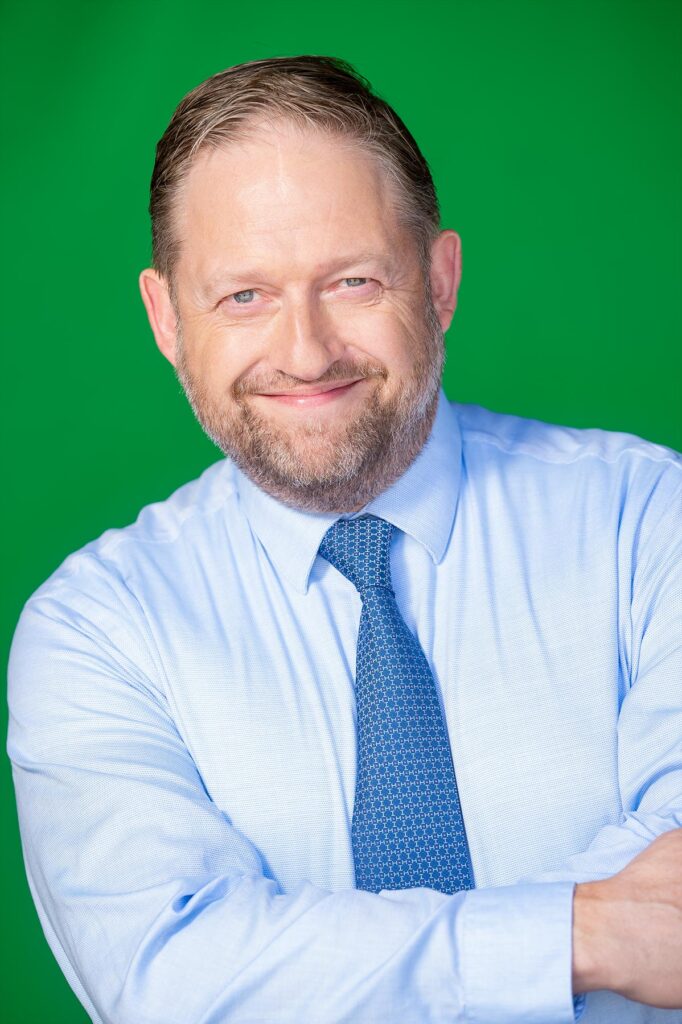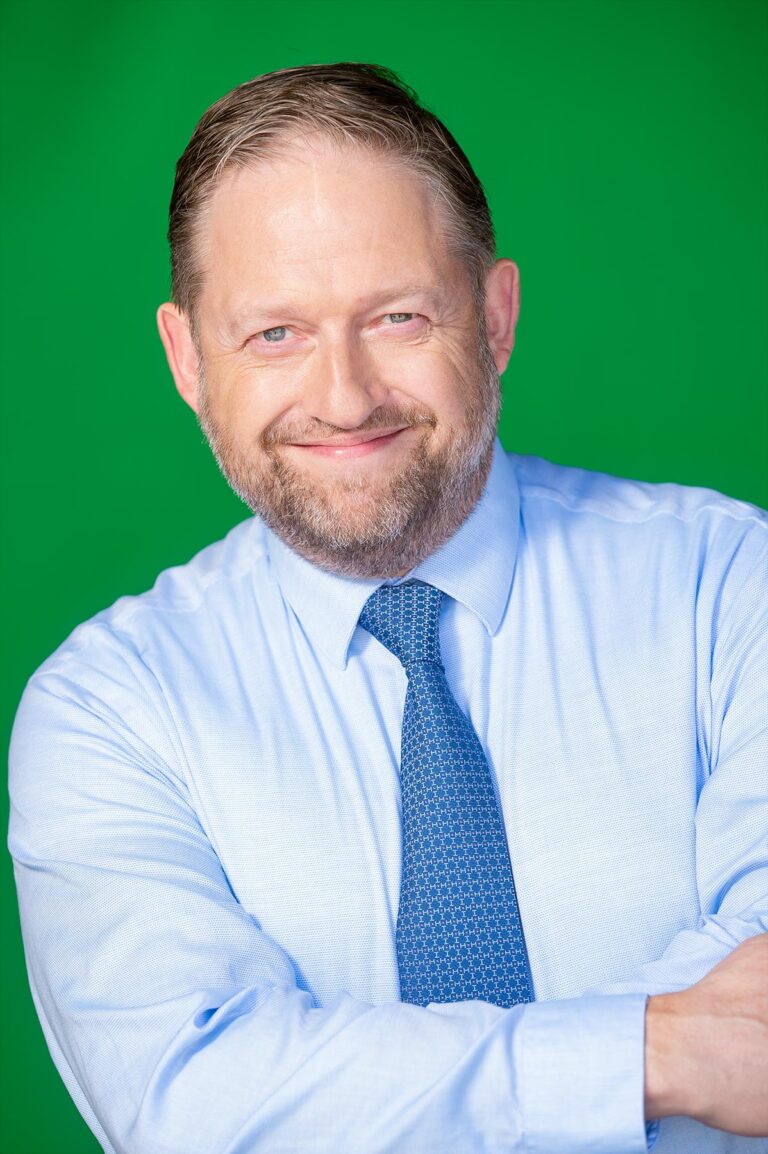 When requested all images will be shot with the greenscreen as a background. When you choose your final edits, we'll add your choice of colors, textured or studio backgrounds. And you can come back later to have them changed for a small fee.
In addition to the tips we provide, please make sure your wardrobe does not include any green color. While it is possible to separate a green shirt from a green background, it is not ideal.
If you are proficient with Adobe Photoshop, we've found that the plugin Key36 works the best for separating hair. Randy has spent many years refining his greenscreen technique to ensure that your custom headshots blend seamlessly into the desired background. His skill with the camera and direction creates an engaging and professional atmosphere that will give you a memorable experience. As a result you can feel confident that this type of shoot will yield tremendous benifits in all of your promotions.