Kai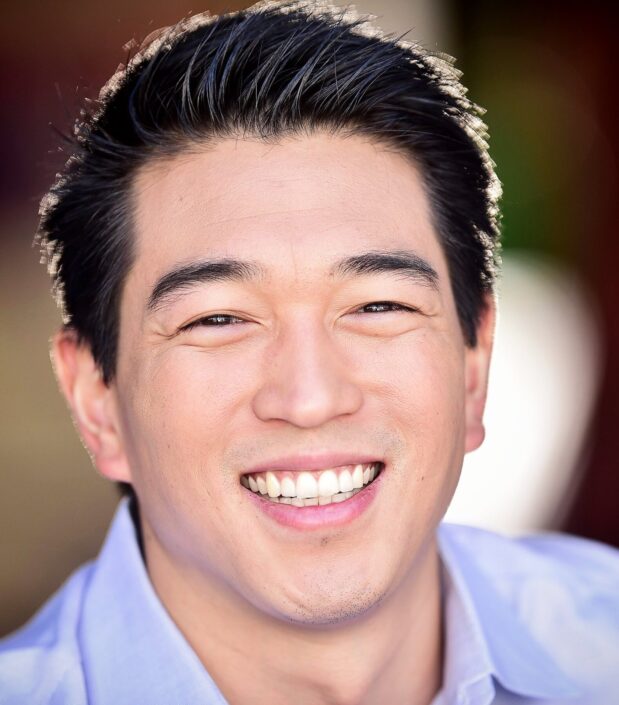 Professional Business Headshots
The southbay of Los Angeles is home to many corporations and defense contractors. Many live in the beach cities of  Manhattan, Hermosa, and Redondo, as well as Torrance and Long Beach. A great professional business headshot for any of these companies makes a statement about you. It makes a statement about your demand.
With a background in commercial photography, Randy Schwartz will shoot your business headshots with a dynamic and engaging edge.  He uses actors on his commercial shoots and brings that experience to making your headshot jump off the page. They will not be your grandfather's headshot. The session will be something your people will remember and relate to for the rest of their lives.
This shot was done for AOS Orthopedics a South Bay company that designs, manufactures and markets orthopaedic trauma products. Everyone in the company found a great energy on this team photoshoot shoot it shows in all of their shots. We can arrange specific times for all of your people to come to our studio over a one or two day time span. We'll give each of your people plenty of time to get comfortable in our space and in front of the camera.