Contact Us Winter Special Event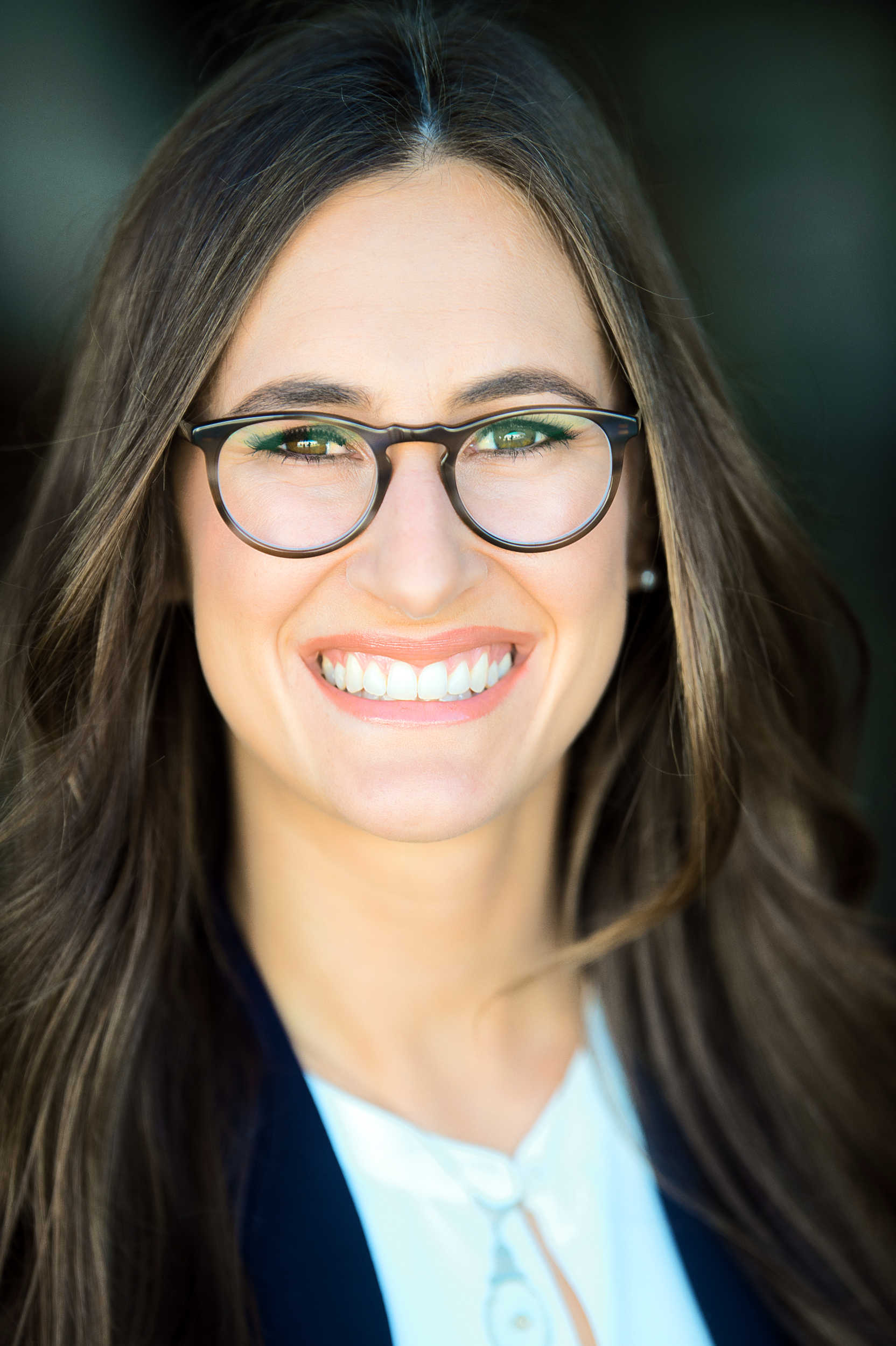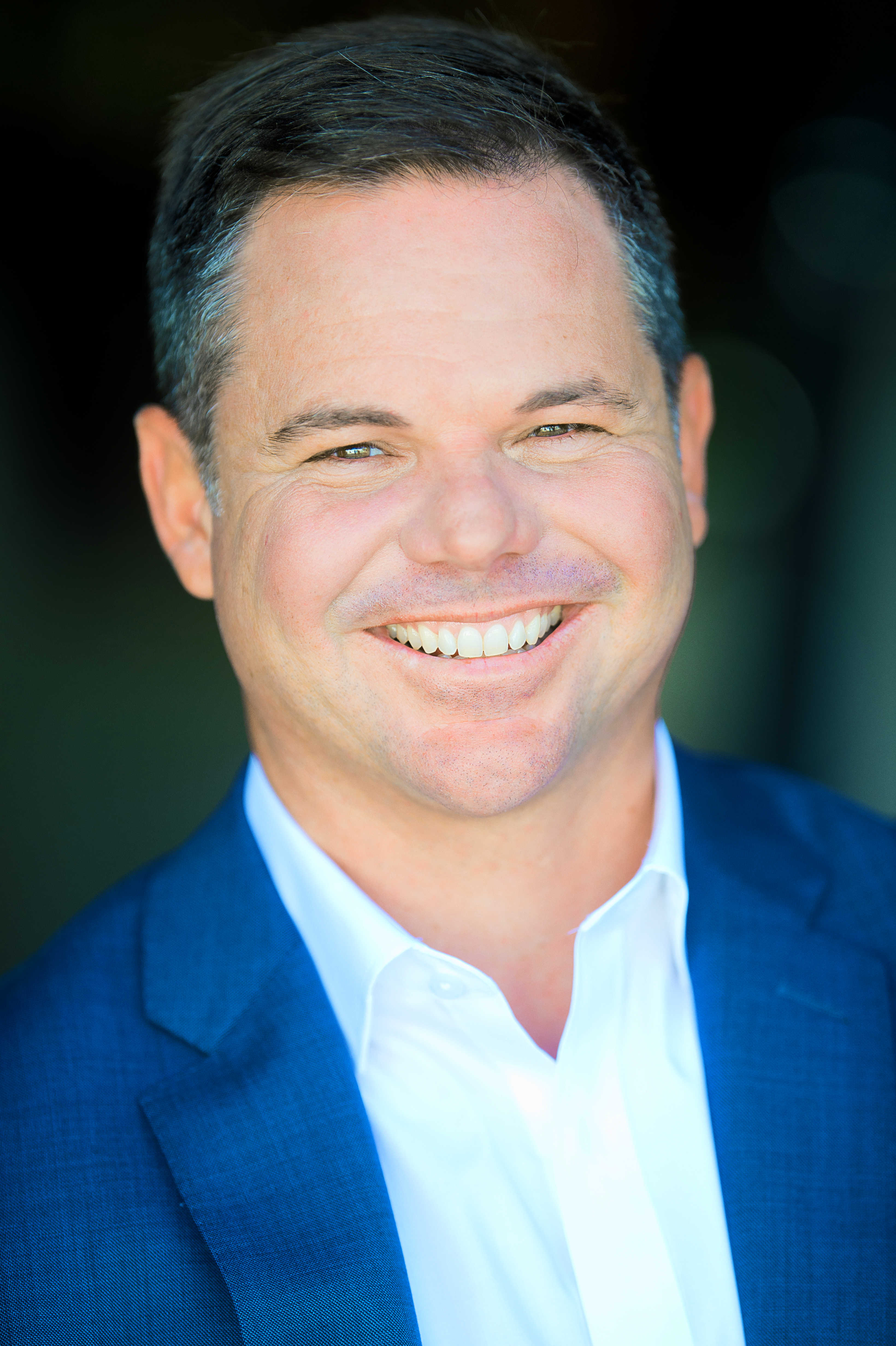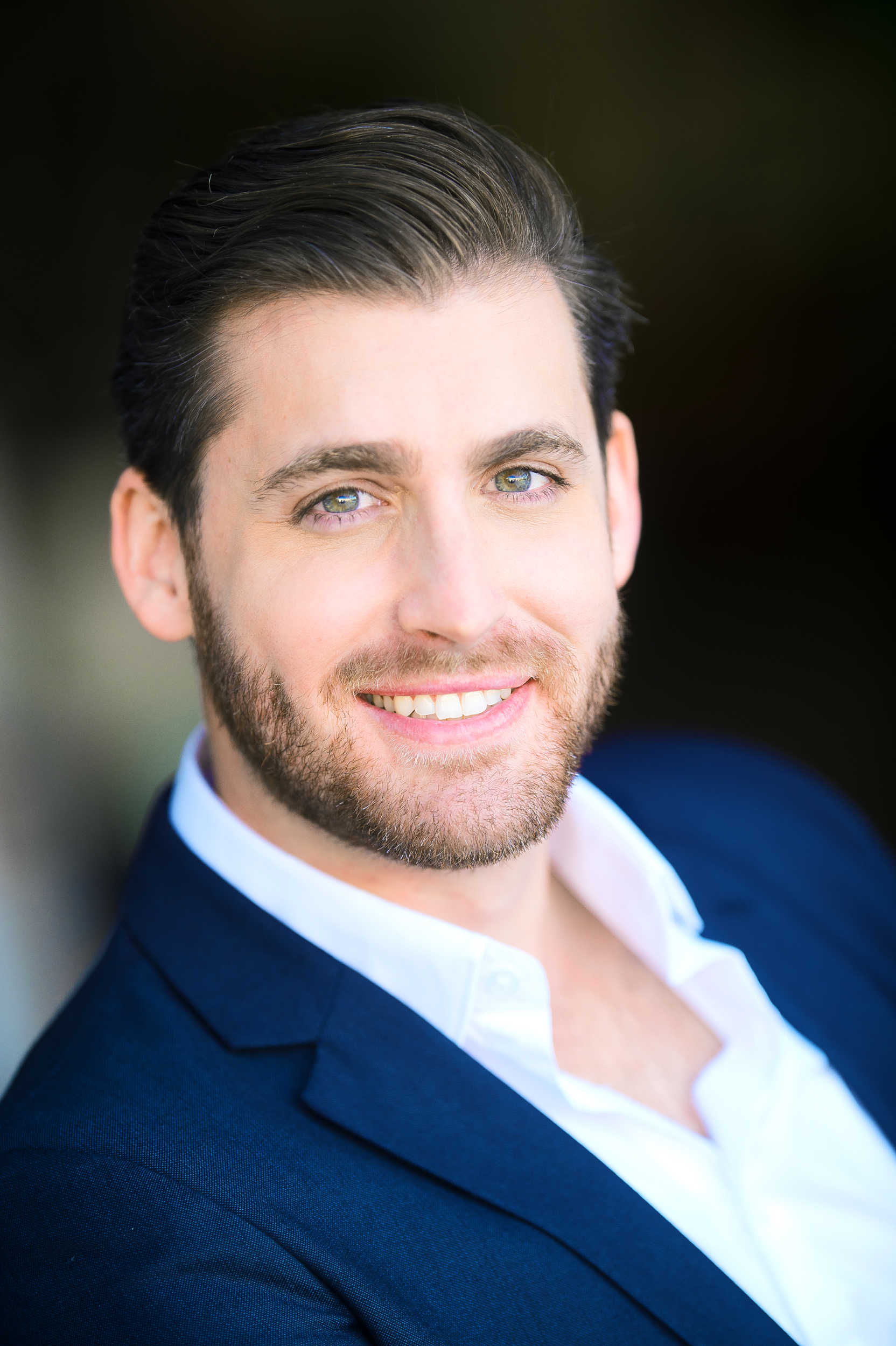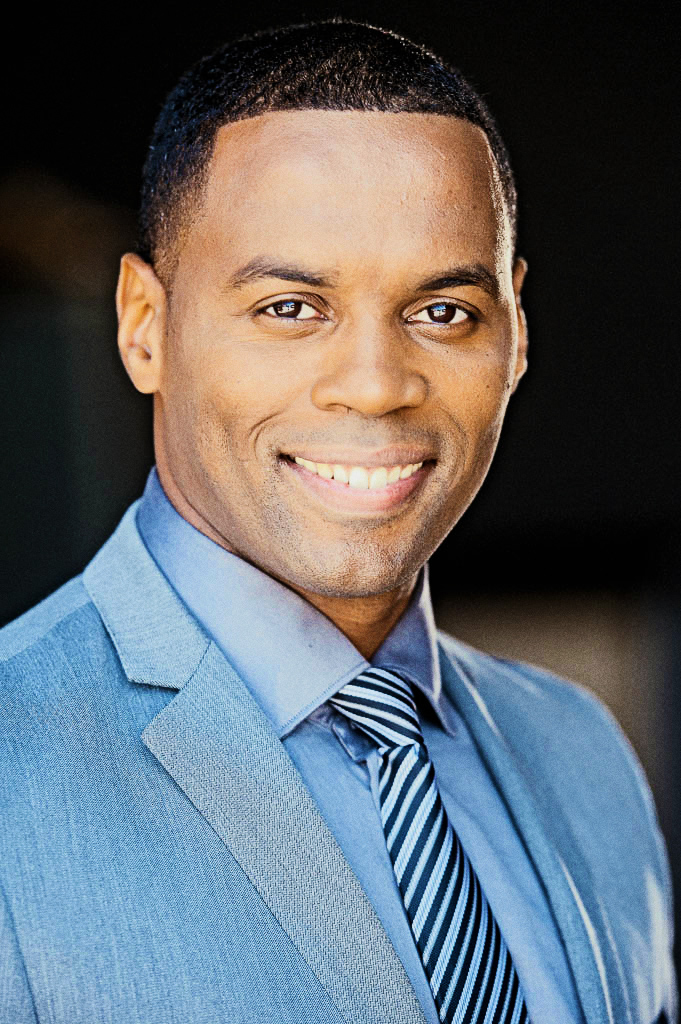 Hi
Thanks for getting in touch! We are happy to give you an estimate of other photoshoot options you'd like to consider for your team. We'll even keep the rate discounted for the duration of this special event!
If you'd like more people included, let us know how many. If you'd like us to come to you please provide the address where you'd like to shoot.
If you have a specific look you'd like to match send a jpeg or link to hi@southbay-headshots.com
Just send us the the details using the form below and we'll get back to you within one business day.
If you'd like to discuss over the phone, don't hesitate to call 310-621-5705