Military Portraits
We're now offering military portraits locally in the South Bay of Los Angeles. Our rates are 15% off for all of our military personnel for official military photos. We can take your armed services headshot with an updated American flag background and pose you to comply with your branch's standard guidelines. We can also package any civilian shots you may need for social media and other promotions.
Experience counts as a headshot photographer especially working with members of our armed services. We've worked with military veterans in the beach cities of Torrance, Manhattan Beach, Hermosa Beach, and Redondo Beach, as well as Long Beach and Palos Verdes for the last 20 years. Randy creates an energetic atmosphere and makes sure his subjects are always engaged and comfortable in their sessions. They come away feeling strong, refreshed and confident.
He works with actors on his commercial shoots and brings that experience to making your professional headshots for armed services id's feel professional. All too often when we get online photos for casting purposes we have only time to look at the first shot. That image better wow us right from the start. In other words, your photos need to be engaging and honest to your character so that potential clients choose you for the work you desire.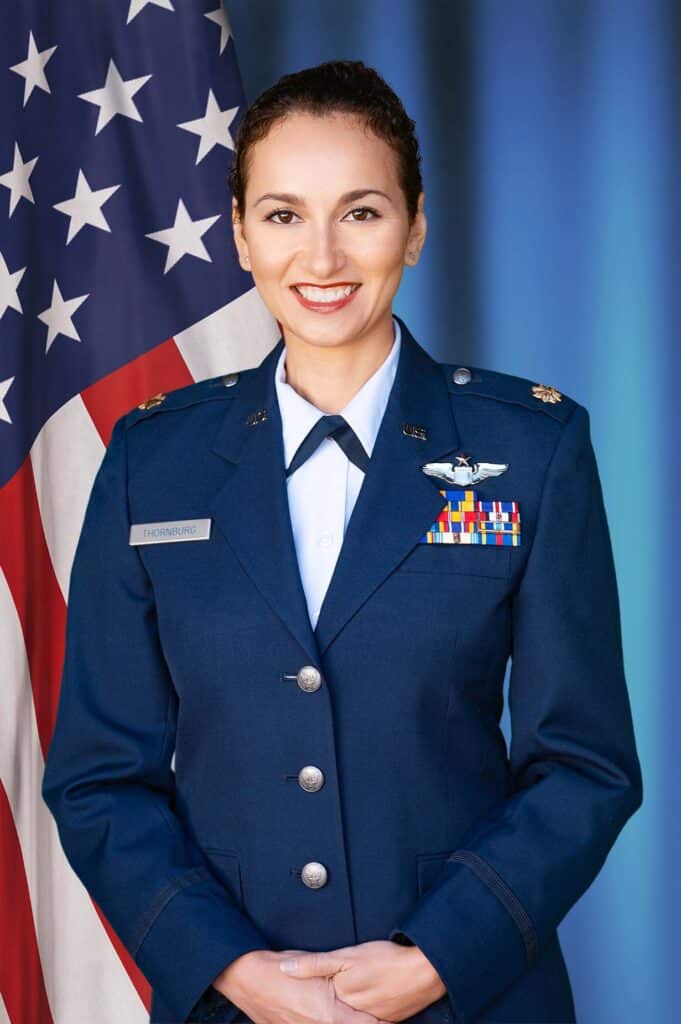 For example, this pilot and military veteran hired Randy to update her military identification. Using green screen he photographed her in a natural light setting enhance by fill strobes. We then dropped in her choice of two optional military American flag backgrounds. Getting the pose and cropping correct to standard military specifications was of utmost importance. We love the opportunity to let you be you in your photos. Even something as simple as a military id should feel engaging and show a sense of pride in your work. Therefore we strive to create a once in a lifetime experience for you. An experience you can look back on in 2o years and remember how great you felt.