Danny
Professional Headshot Photo
Los Angeles' South Bay is home to many actors, models and business executives. Here in the beach cities of Torrance, Manhattan Beach, Hermosa Beach, Redondo Beach, Long Beach and Palos Verdes, we provide a local professional headshot photo service that rivals any in Los Angeles.
Photographer Randy Schwartz shoots professional headshot photos in the area, with a dynamic and engaging edge. He uses actors on his commercial shoots and brings that experience to making your business headshots jump off the page. Because we cast for actors via online casting services such as LACasting.com we often see thousands of submissions. We have only time to look at the first shot and that one better wow us or it will be eliminated from our review. Your photos need to be engaging and honest to your character so that potential clients choose you for the work you desire.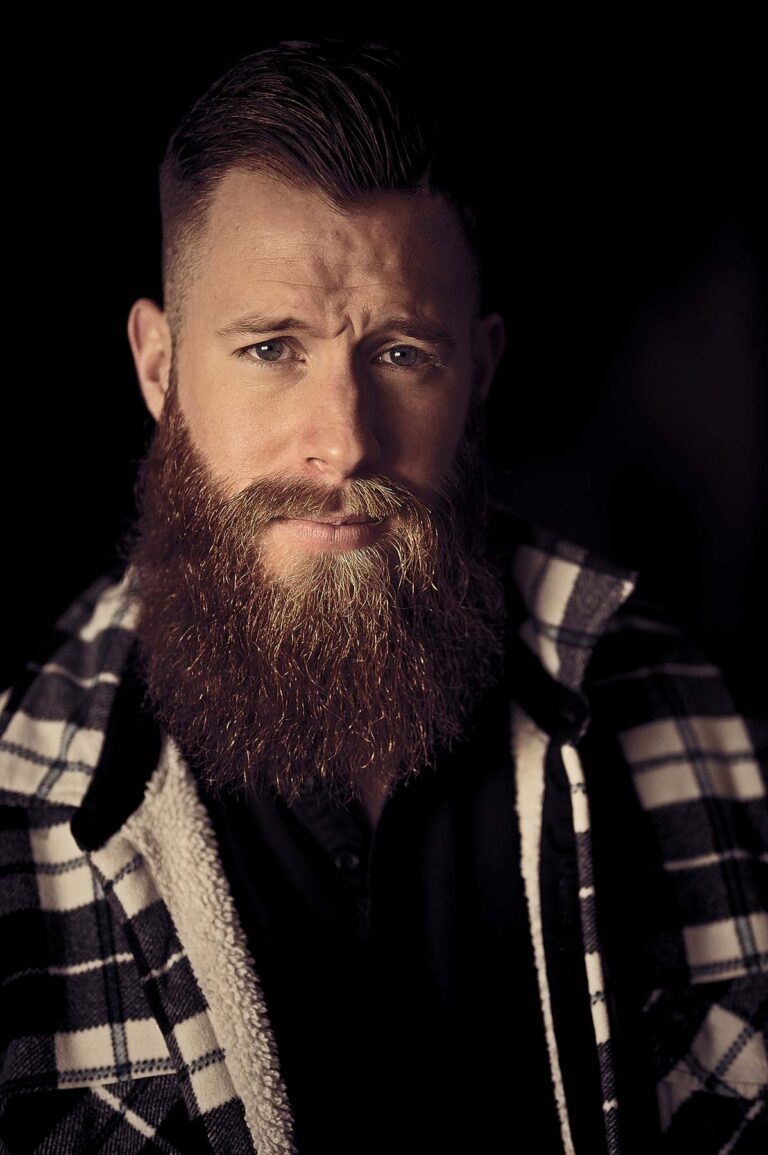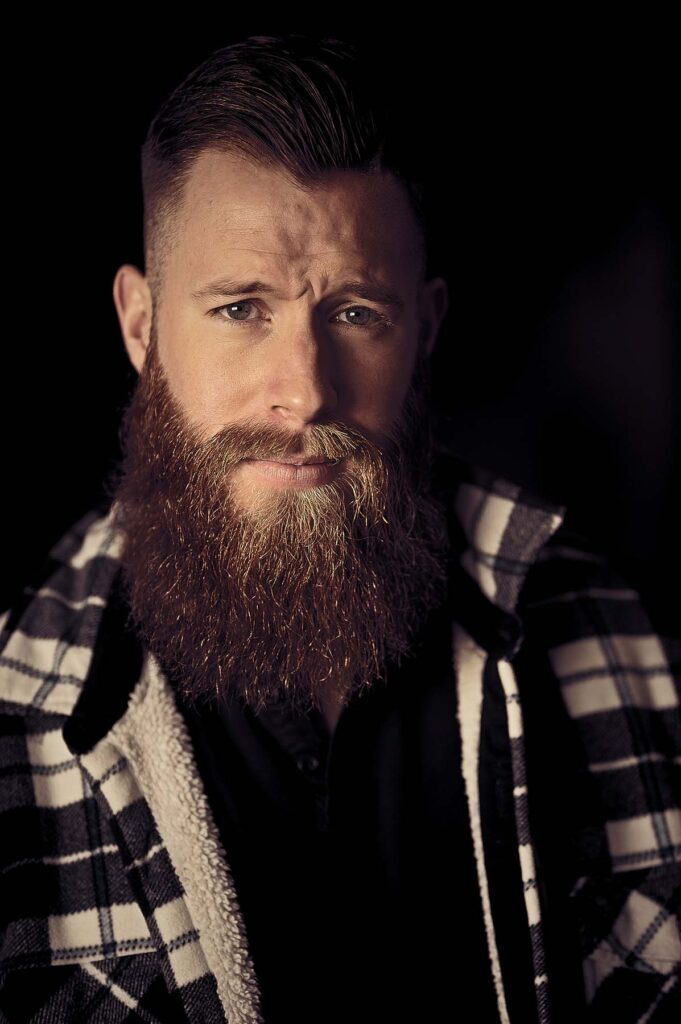 Danny is an actor living in the South Bay. He came in to update his actor portfolio and we created many engaging looks. He has a short he just completed with actor Eric Roberts here.
Professional headshots are the most import promotional tool for models and actors in Los Angeles. We love the opportunity to let you be you in your photos. Producers, directors, and photographers like to work with actors who are engaged and proud of what they are doing. We strive to create a once in a lifetime experience for you. We want that experience to be something you can look back on in 2o years with fond memories.