Payment Successful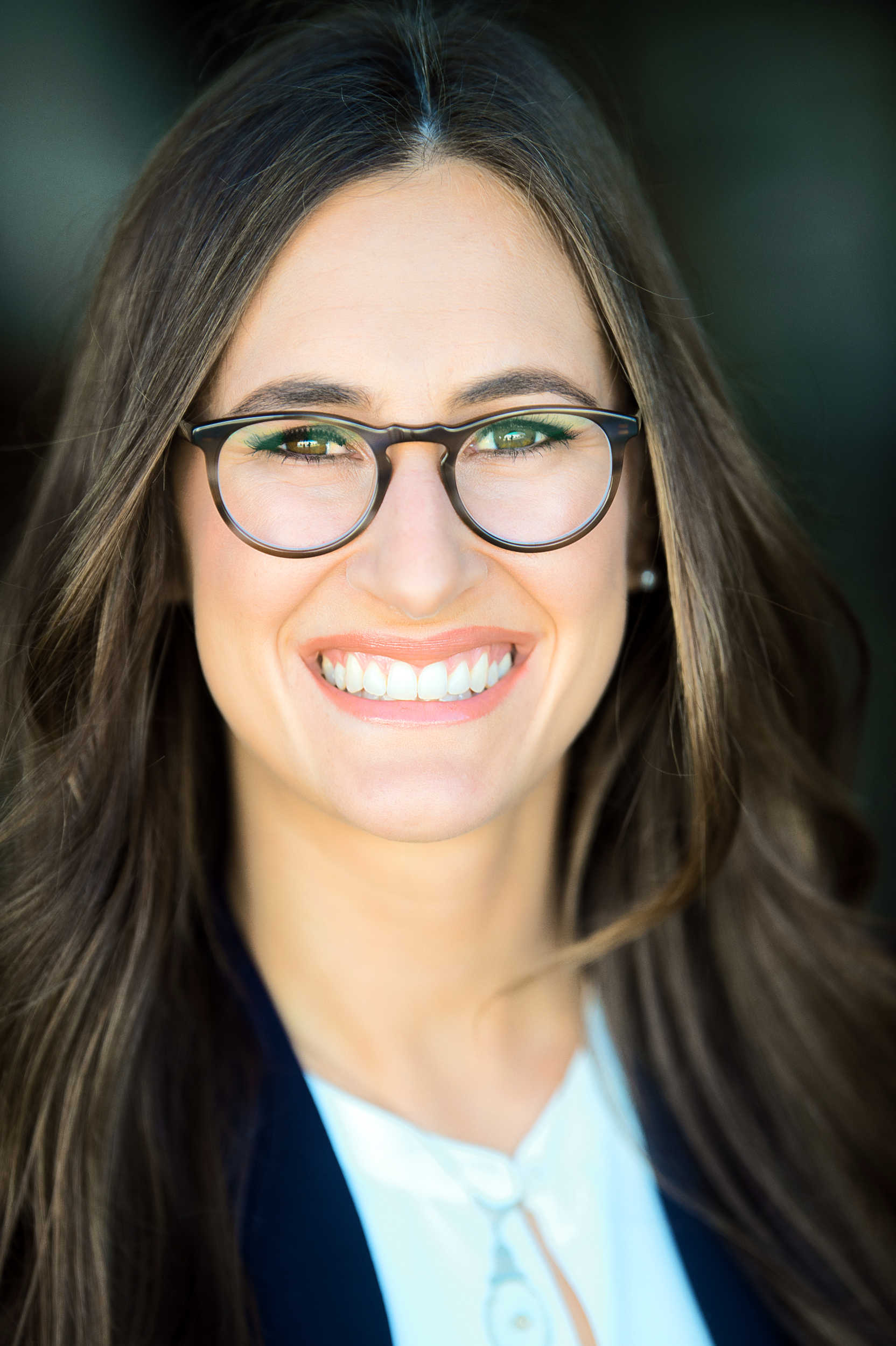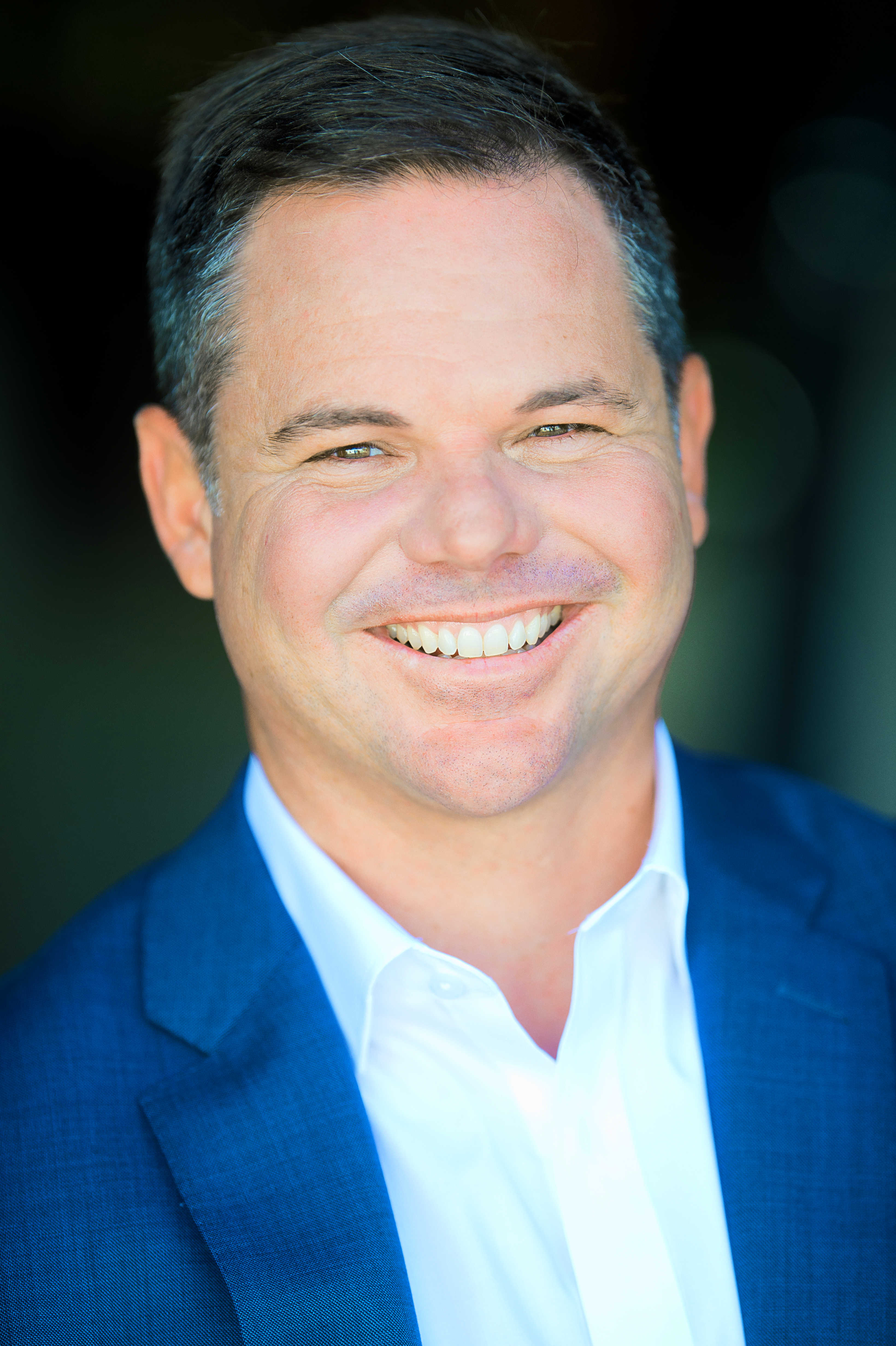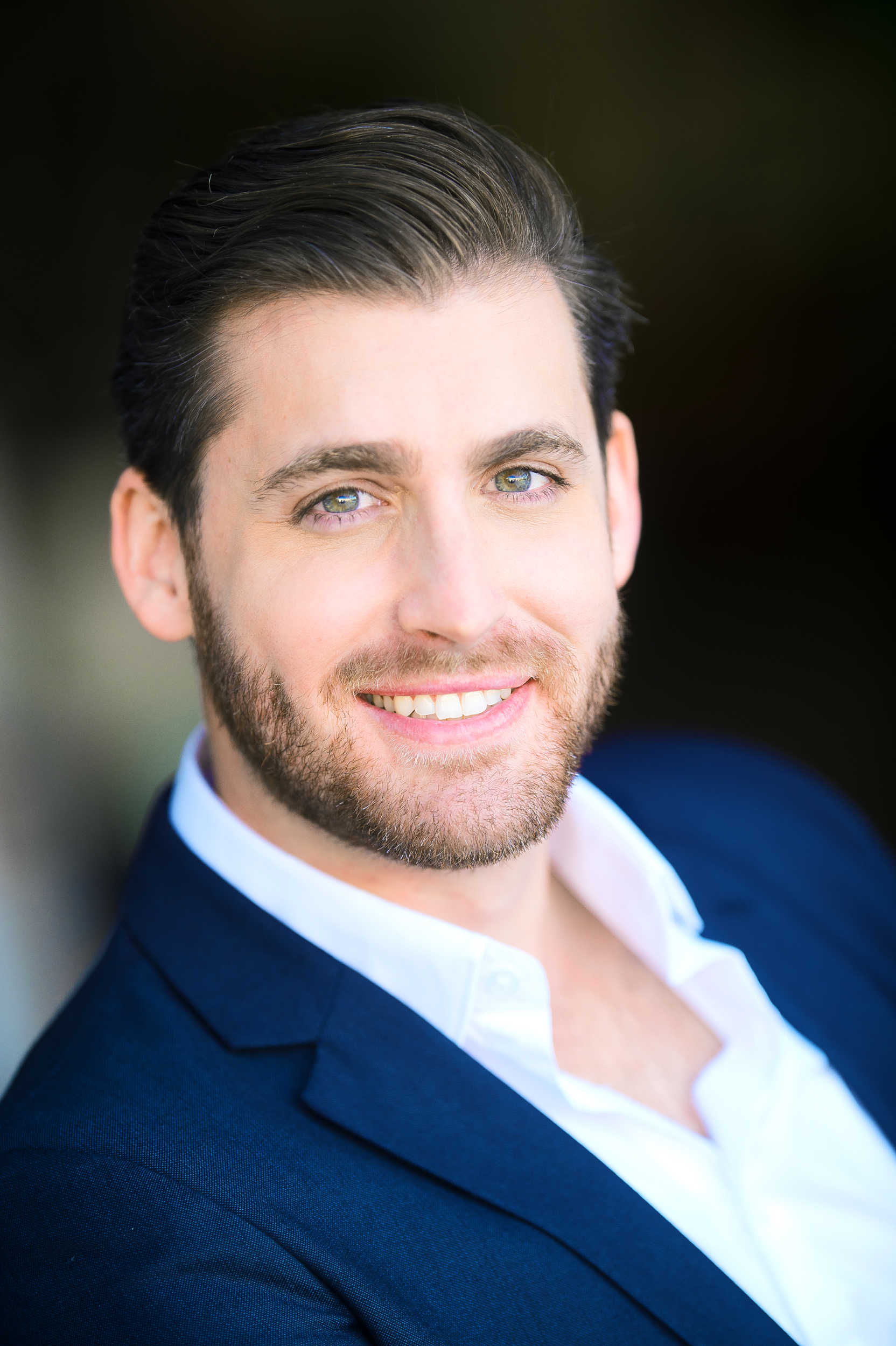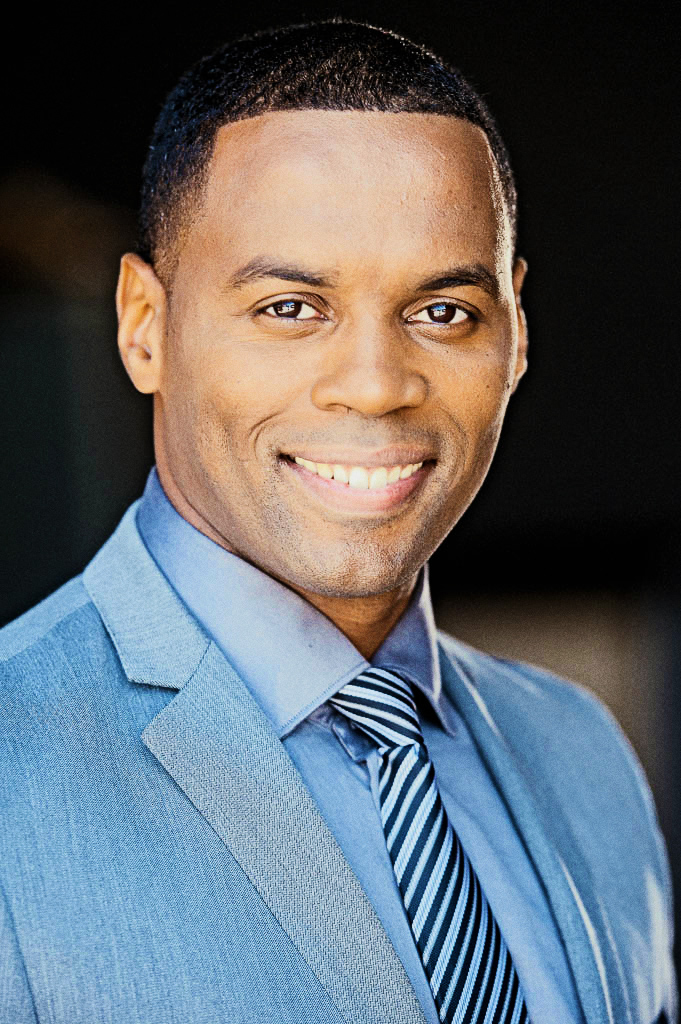 Thank you for your payment! Your deposit transaction has been completed, and a receipt for your purchase has been emailed to you. Log into your PayPal account to view transaction details. You will be required to pay your balance in full on the date of your shoot.
Please see our Need To Know  page to prepare for your shoot. If you have any questions feel free to contact us at info@southbay-headshot.com.
We look forward to working with you!